Some ad blockers can interfere with the login and subscribe experience. You will need to disable your ad blocker using the instructions below.


How to Turn off Ublock origin
Visit the website you want to unblock

Click the extension's icon

Click the power icon to toggle the extension on and off for the specific website

Click the refresh icon
How to Disable Ghostery
Step 1: In the browser's top right corner, click on the glue ghost icon.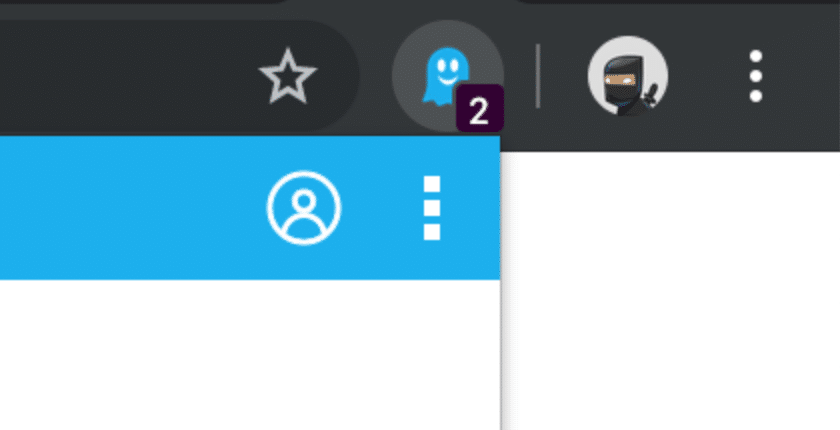 Step 3: If you don't see it, you might need to drag the address bar to the right to disable it: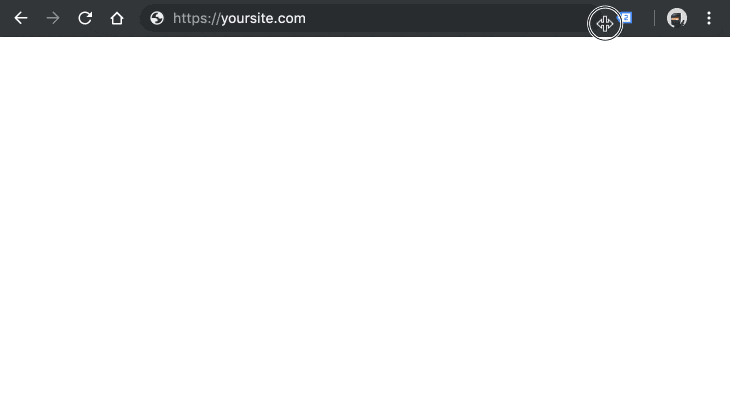 Step 4: On the dropdown menu, click Trust Site.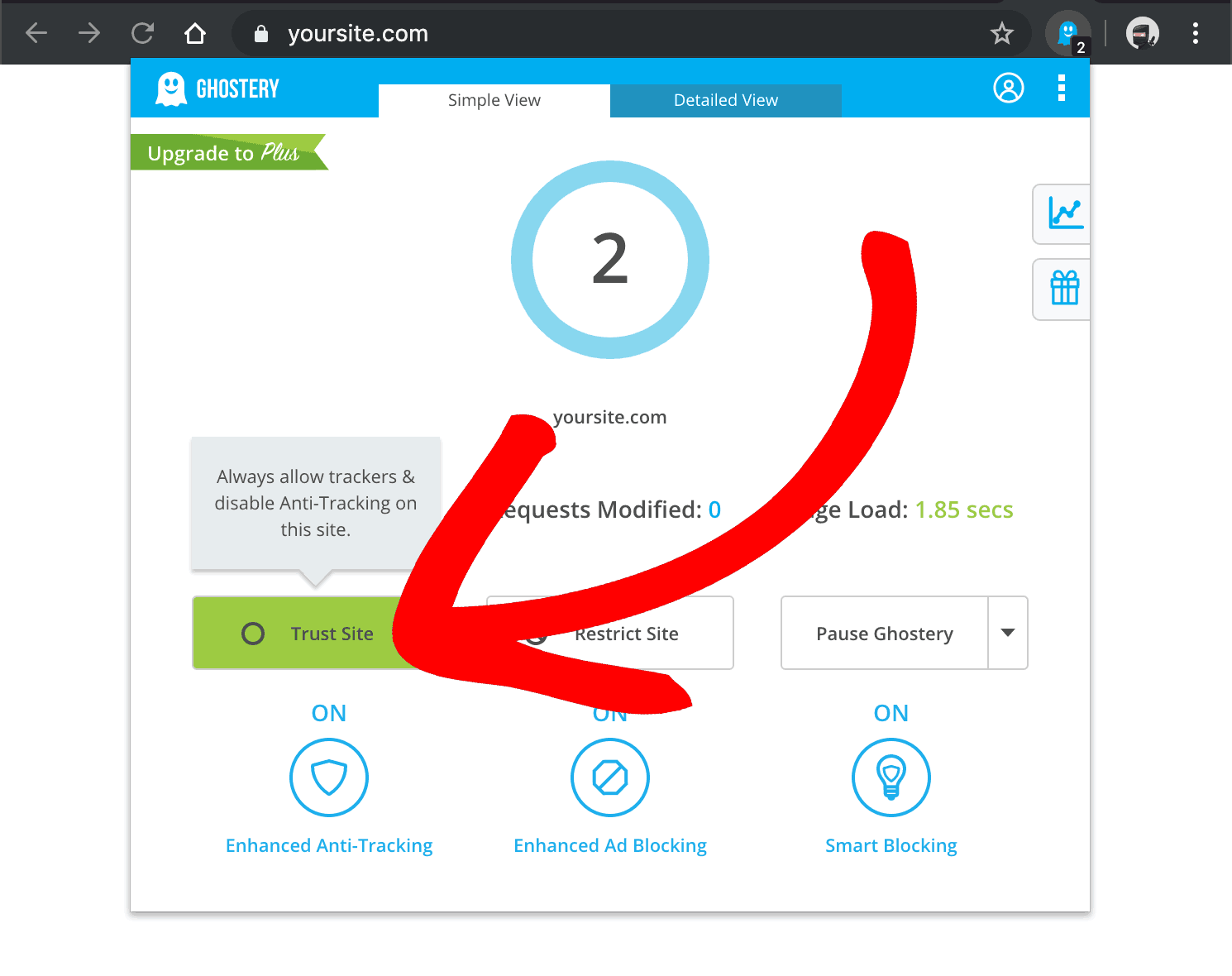 How To disable AdBlock Plus
Click on the AdBlock Plus icon next to the browser's address bar
Click on Enabled on this site
Once disabled, the menu option should read Disabled on this site
Close this page to return to the video and click Continue watching
To disable AdBlock
Click on the AdBlock icon next to the browser's address bar
Click on Don't run on pages on this domain
A settings dialog box will come up to confirm turning off ad blocking
Click Exclude
Close this page to return to the video and click Continue watching